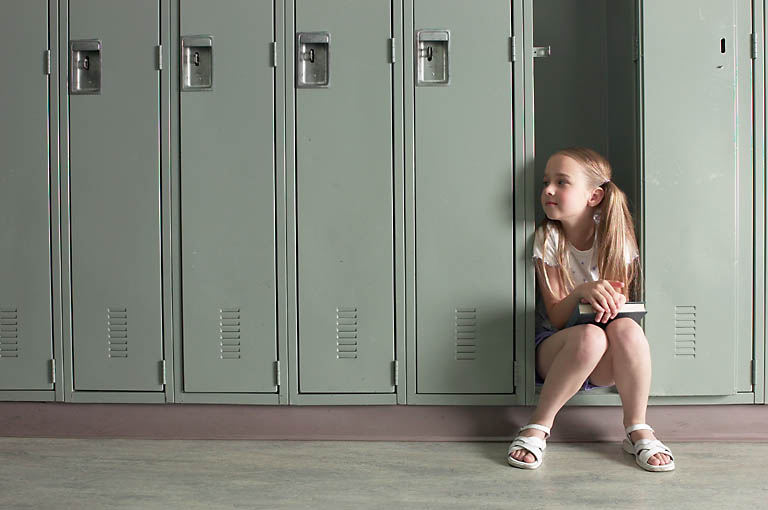 Registration Information

Registration is mandatory to participate in any of our programs.

Registration forms

Registration forms are available for pick up at the KIDS Place located at 377 MacKenzie Ave. E. Unit 7, or online at www.tkp4u.com

Payment Details

Payment must be made in full payable to the KIDS Place and submitted with your registration form.  All programs are subsidized for those who qualify.

Waitlists

If a program is filled up, you will be placed on a wait list and notified when a space becomes available.

Discounts

Seniors (over 65 yrs) will receive a 50% discount for our Basic Computer Learning Program.

Age of Participants

Children must be the specified age required for each program.

Arrival and Departure

Please ensure that the instructor is aware of your presence when you drop off and when you return to pick up your child.

Kindly inform the director of programs if someone else will be picking up your child in accordance to our pick- up policy as stipulated in the registration form.

Refunds

Requests must be made in writing at least 7 days before the start of the program or a refund will not be issued.

Cancellation

Classes are subject to cancellation due to holidays, availability of the facility etc…

If the KIDS Place cancels a program before the start date you will be notified and a full refund will be issued unless you opt for a different program.

Behaviour

We are committed to creating a safe and fun environment for all participants, therefore coarse languages; unruly behavior and lack of respect is unacceptable. Anyone engaging in such behavior that is detrimental to the well-being of others or toxic to the learning environment will be subject to removal.


To enroll your child for our Mentoring Program you have to fill and submit  a separate form

Our mentoring program is run on the excellence of our volunteering  and Training components. Click here for details